Welcome to Biologic Healthcare. We are currently NOT accepting new patients.
Telemedicine Appointment Information
How do I schedule an appointment?
Simply call our office at 802-275-4732 to schedule an in-person or telemedicine visit.
Provider links for telemedicine appointments
At your scheduled appointment time, click the link below to meet with your provider.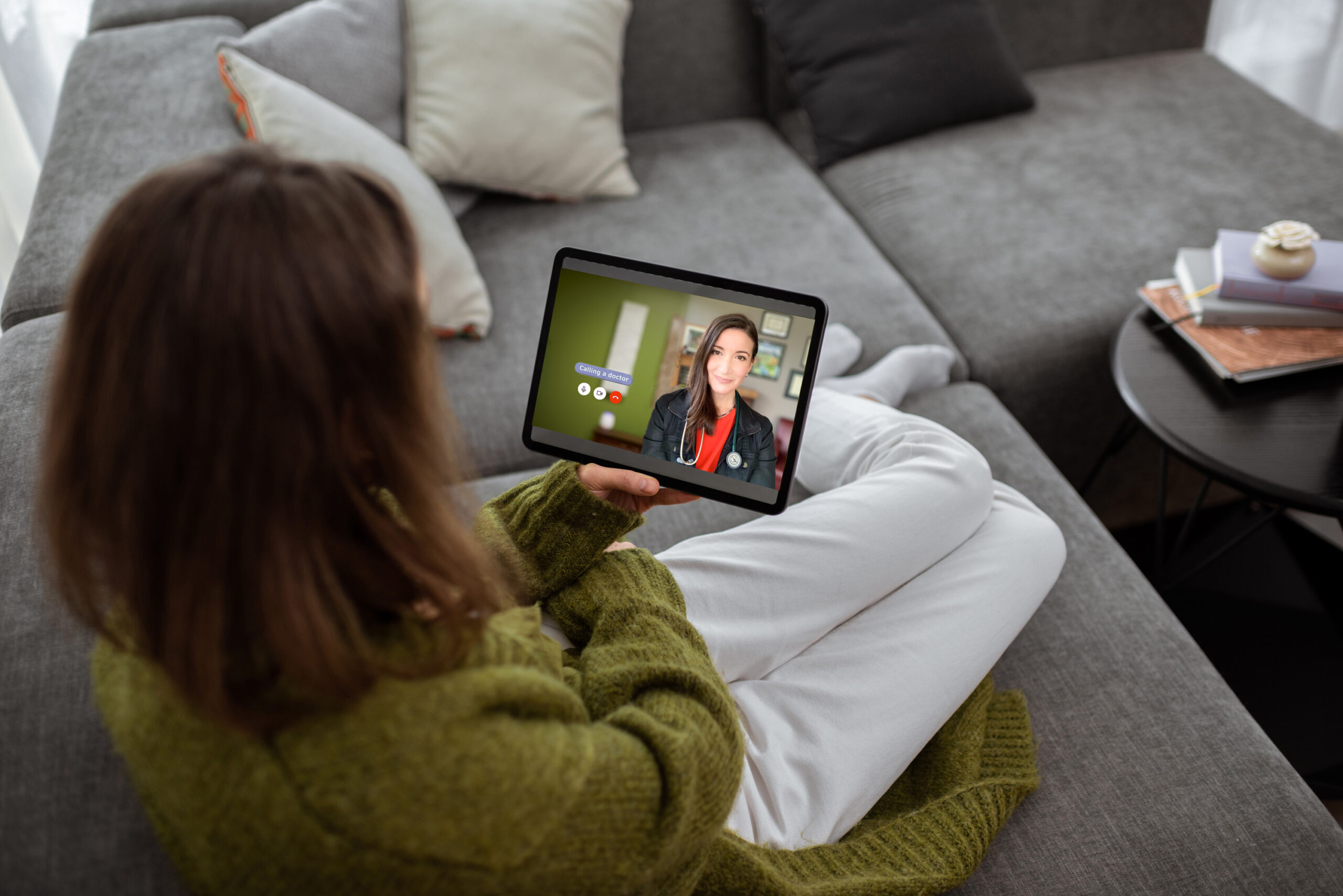 Sensible approaches to your well-being.
Welcome to Biologic Healthcare. We are a team of dedicated professionals, ready to work with you to define and achieve your health goals. At Biologic Healthcare, we take the time to get to know you as a person. Our physicians don't just address your symptoms, we strive to find the root causes of imbalances. We then design an individualized plan most appropriate for you and your lifestyle.
The Foundation of a Doctor – Patient Relationship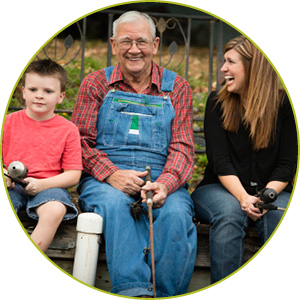 Good doctors listen to their patients.
No one knows your body better than you. You are not simply a list of symptoms. Every person is unique—which is why we believe the most sensible approach to healthcare must depend upon each individual's circumstances.  Biologic Healthcare practitioners can serve as primary care providers or treat within a patient's existing healthcare framework. In either role, we incorporate highly effective Lifestyle, Functional and Preventive Medicine into innovative programs designed specifically for you.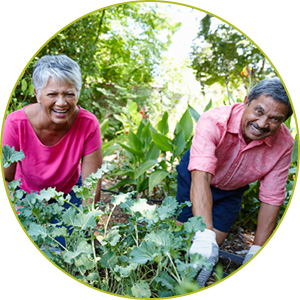 You have the power to take charge of your health and wellness.
As your partner with shared goals, we guide you toward proactive choices for your current and future well-being. We offer tools, resources and support for becoming the healthiest YOU that you can be. We will soon be providing a range of complementary services at the expanding Biologic Wellness Center to include: physical therapy, therapeutic massage, movement and stress management programs and opportunities to enhance self-awareness.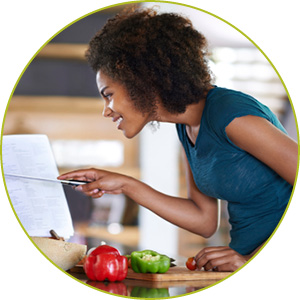 Prescription medicine may not always be your first or only option.
Today, pharmacological agents are often over-prescribed when seen as the only choice. On occasion, even surgery may be advised when less invasive alternatives could have been considered. We prefer using an Integrative Medicine model—healthcare that embraces conventional medicine, but also applies proven, non-traditional methods as a significant component. Our integrative approach can treat a variety of ailments from hormone imbalances to chronic pain. We maintain a full-service dispensary of science-based, content-assured supplements, medical foods and naturopathic agents.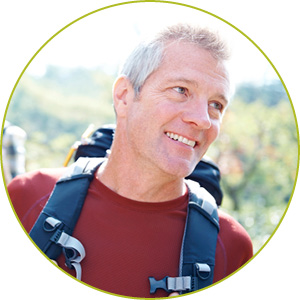 Good health is more than a lack of symptoms.
Health and well-being allow you to get out of bed in the morning and accomplish things you set out to do. You need strength, stamina and clarity, whether your goal is to climb Mount Wantastiquet, care for your garden, tackle something requiring extra effort at your job or run your first 5K. We work with you to identify, reach and sustain your wellness objectives.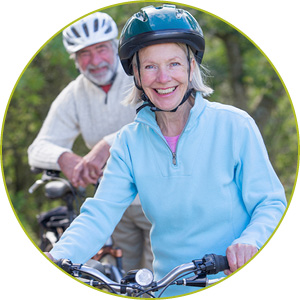 You are unique, with particular concerns and valuable strengths.
That's why we offer an individualized plan tailored for you. Our focus on Integrative Medicine provides patients with a dynamic combination of conventional medicine and proven, effective, complementary and alternative approaches.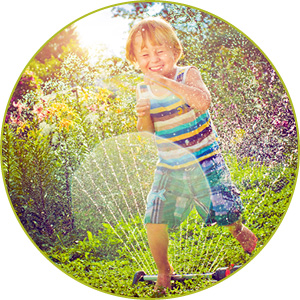 Integrative Medicine should be accessible to all.
The Biologic Healthcare model allows us to be adaptable. We are patient-centered and offer evidence-based therapies that provide you with a powerful approach to get the best results. We are primary care physicians who can help you with day-to-day medical needs. We also have a referral network of specialists who assure continuity of services. We accept all Vermont Insurance.
Our integrative approach to medicine is not new.
We create individual health plans for our clients utilizing the best of contemporary medicine in conjunction with science-proven approaches that span cultures and medical practices. Our combination of Lifestyle, Preventive and Functional Medicine can provide effective treatments for conditions that include the following:
Allergies/sensitivities
Asthma and other respiratory illnesses
Cholesterol and related issues
Chronic Infections
Digestive/metabolic imbalances
Fatigue
High blood pressure
Hormone imbalance
LGBTQIA+ inclusive care
Men's health issues
Mood disorders
Overweight or underweight
Rheumatic and associated diseases
Stress related challenges
Withdrawal side effects
Women's health issues
Additionally, we maintain a full-service dispensary of science-based, quality controlled, content-assured supplements, medical foods and naturopathic agents.