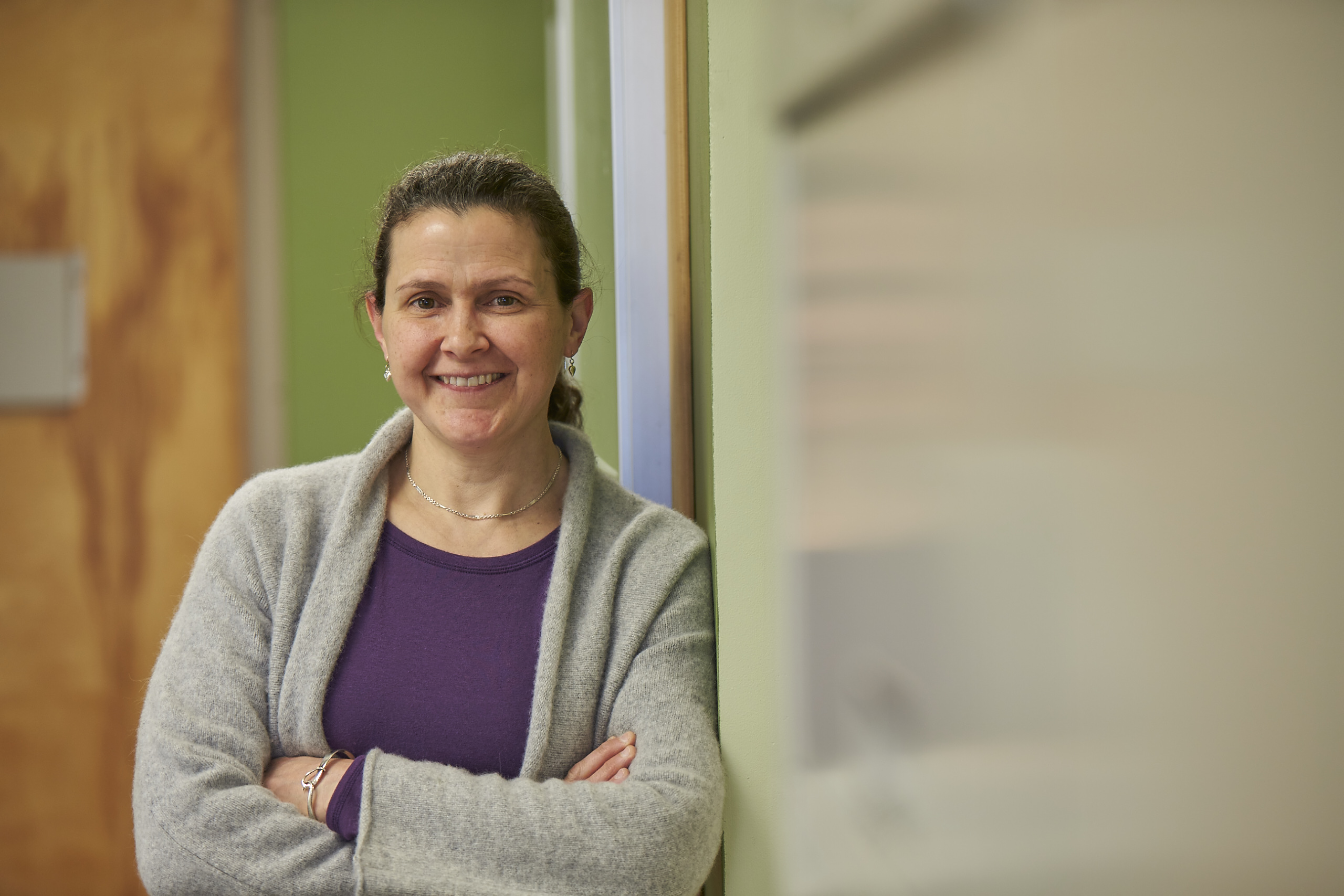 Jackie Fox
Although often behind the scenes, Jackie Fox is an indispensable team member, who has kept the office running smoothly for nearly ten years. Her extensive background in bookkeeping, experience in small business development as well as her management and organizational skills provide a sturdy foundation for continued growth at Biologic Healthcare. 
When not at work, Jackie enjoys traveling, gardening and reading.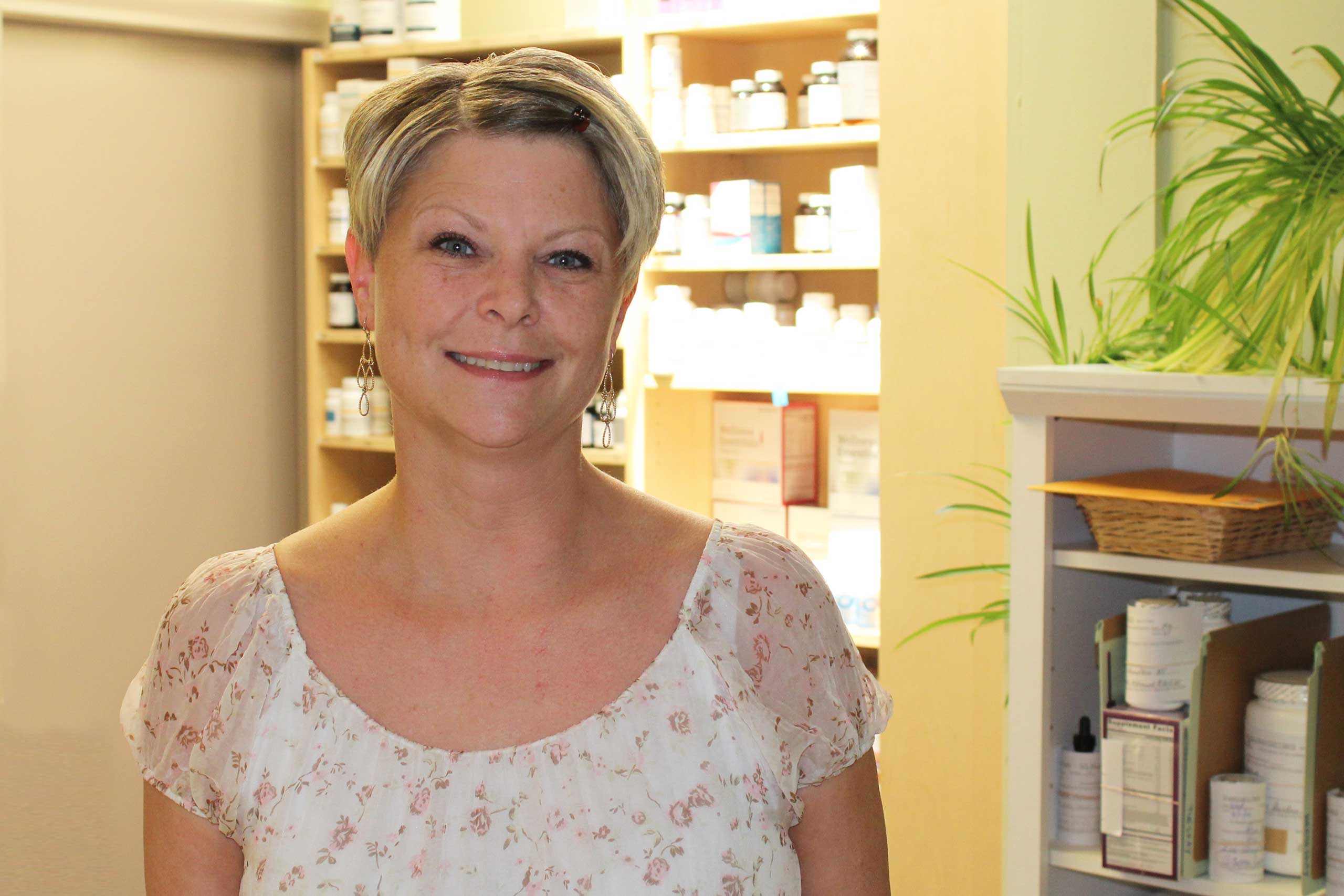 Jennifer Leining-Crum
Front Desk Manager/ Medical Receptionist
Bio Coming Soon…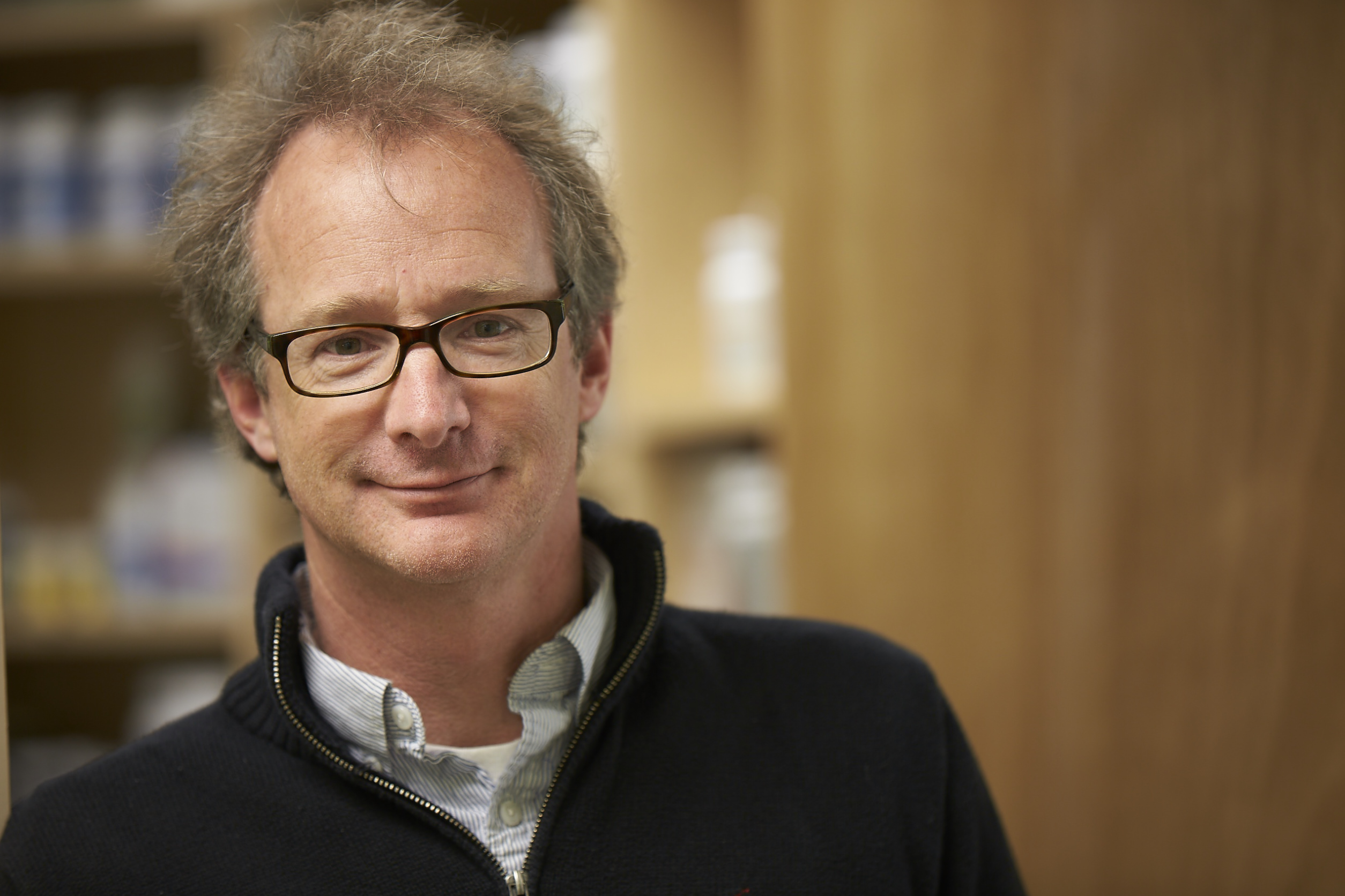 Mark Woodbury
Mark has a passion for marketing and communications. He joins Biologic Healthcare with both a business sense and creative eye that will reflect in all aspects of Biologic's communications.
Mark has been a magnet for creative opportunity since beginning his advertising career as an art director at MacDonald Boyd White in Boston. He subsequently landed positions at Boston's Houston Effler and Arnold & Company agencies, working on such prominent accounts as Franklin Sporting Goods, the New England Aquarium, Blue Cross and Blue Shield, and the National Hockey League — creative work that frequently gained recognition at New England's prestigious Hatch Awards and other national shows.
More recently, Mark owned his own advertising agency in Portland, Maine for over 18 years. He created strategies and campaigns for national and local companies including Nasoya Tofu, Cole-Haan, Vitasoy, LL Bean, and InterMed. He also taught concept design at both Maine College of Art and Massachusetts College of Art. Mark studied at Wesleyan University and the School of Visual Arts. Mark is a creative guy, always has been. It's at the core of who he is and when he is a part of something bigger, a team of creative people (even doctors), well that's when he's the happiest.