A comprehensive approach to men's health
Men's Healthcare often revolves around treating symptoms rather than underlying causes, yet the consequences of poor health can be devastating.
Statistically, men develop heart disease 10 to 15 years earlier than women and are at a higher risk for developing and dying from cancer.
Men are also far less likely to go for wellness visits, losing the opportunity to be proactive for their long-term health and vitality.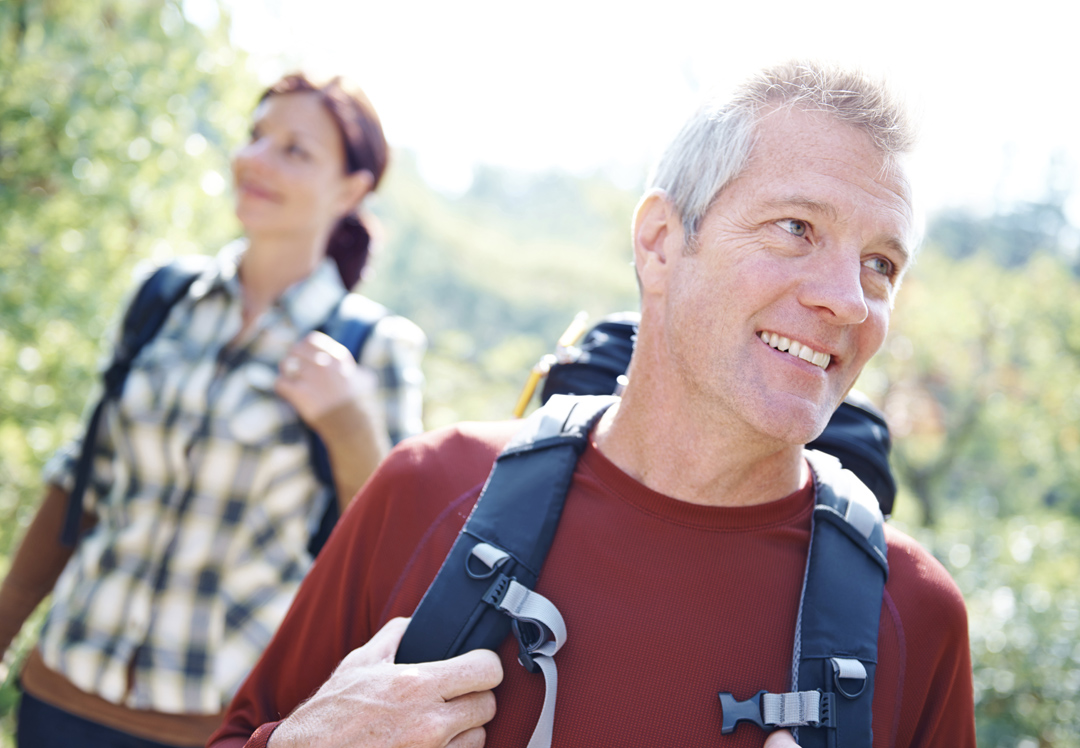 Health and vitality… For a lifetime
At Biologic Healthcare, we utilize Preventive, Lifestyle and Functional Medicine to make sure the root causes of health problems are addressed. We know introduction of pharmaceutical medications sometimes creates imbalances with far reaching implications; therefore, we use them as a last option.
We establish a relationship with our patients to help men make positive, sustainable lifestyle changes that will impact overall well-being, energy levels, cardiovascular strength and sexual function. There will never be one pill to solve all of your problems, but there are small changes you can make every day that can have long-lasting, positive effects on your health.