Biologic Healthcare is always looking to grow and adapt to new ideas in the ever-changing climate of healthcare.  If you have found our practice model exciting, and are like-minded, tell us about your passion and talent.  Even if we are not currently listing a job opportunity, send us your letter of interest and resume.  We will review all communication.
Our spacious office is conveniently located in downtown Brattleboro, Vermont, two hours from Boston, accessible by train from New York City, in a region with numerous outdoor activities.   Skiing, hiking, boating and lake swimming with beautiful, mountainous views are exceptional attractions. The community offers a vibrant assortment of retail shops, restaurants, artisans, musicians, artists and a farmers' market.  It features a monthly Gallery Walk and other cultural events year-round. It is home to three small college campuses adding to a bustling, intellectual environment.
See below for our current openings.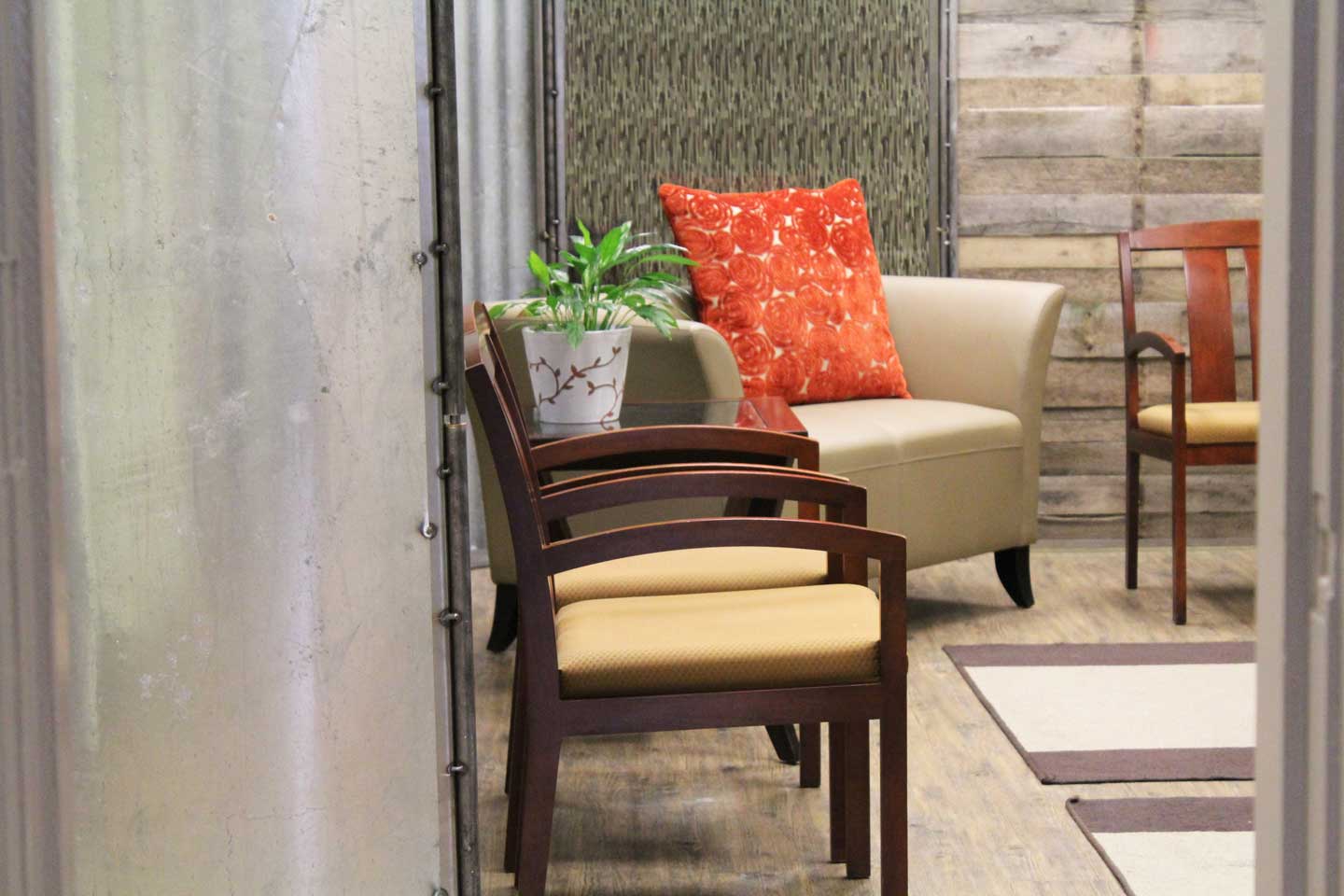 Nurse Practitioner
Biologic Healthcare is seeking a Nurse Practitioner to join our well-established group. Biologic Healthcare enjoys an excellent reputation in the community and the practice is continuously fully booked and still growing. Primary care, functional medicine and lifestyle medicine have always been a particular focus, but our practitioners serve diverse patient needs. We are looking for a dynamic individual, intending to set down roots in our vibrant area and be involved in program expansion and outreach, in addition to providing patient care.
We invite you to share Biologic Healthcare's pride and satisfaction in improving our patients' and community's health and well-being. This represents a unique opportunity to develop your practice in a flexible setting and derive direct benefit from your efforts. Candidate must be licensed in or eligible for licensure in Vermont.
Please include resume and letter of interest, including salary requirements to work@biologichealthcare.com.