Botanical Medicine
Practitioners at Biologic Healthcare use a select group of natural supplements that are derived from plants. Many people are familiar with the term herbal remedies, the recipes for which are sometimes passed down as family lore. Botanicals encompass a broader range of plant components and can have powerful effects on health. The botanicals we use are researched and safe when employed by a physician trained in their therapeutic application.
Medical Grade Dispensary
To ensure the effectiveness and consistency of our treatment plans, we offer a well-stocked dispensary of medical grade nutritional supplements, medical foods and botanical medicines. These products are made of the purest and most rigorously tested ingredients, which are quality-controlled at every step of the production process. Prices are comparable to or lower than what would be found in stores.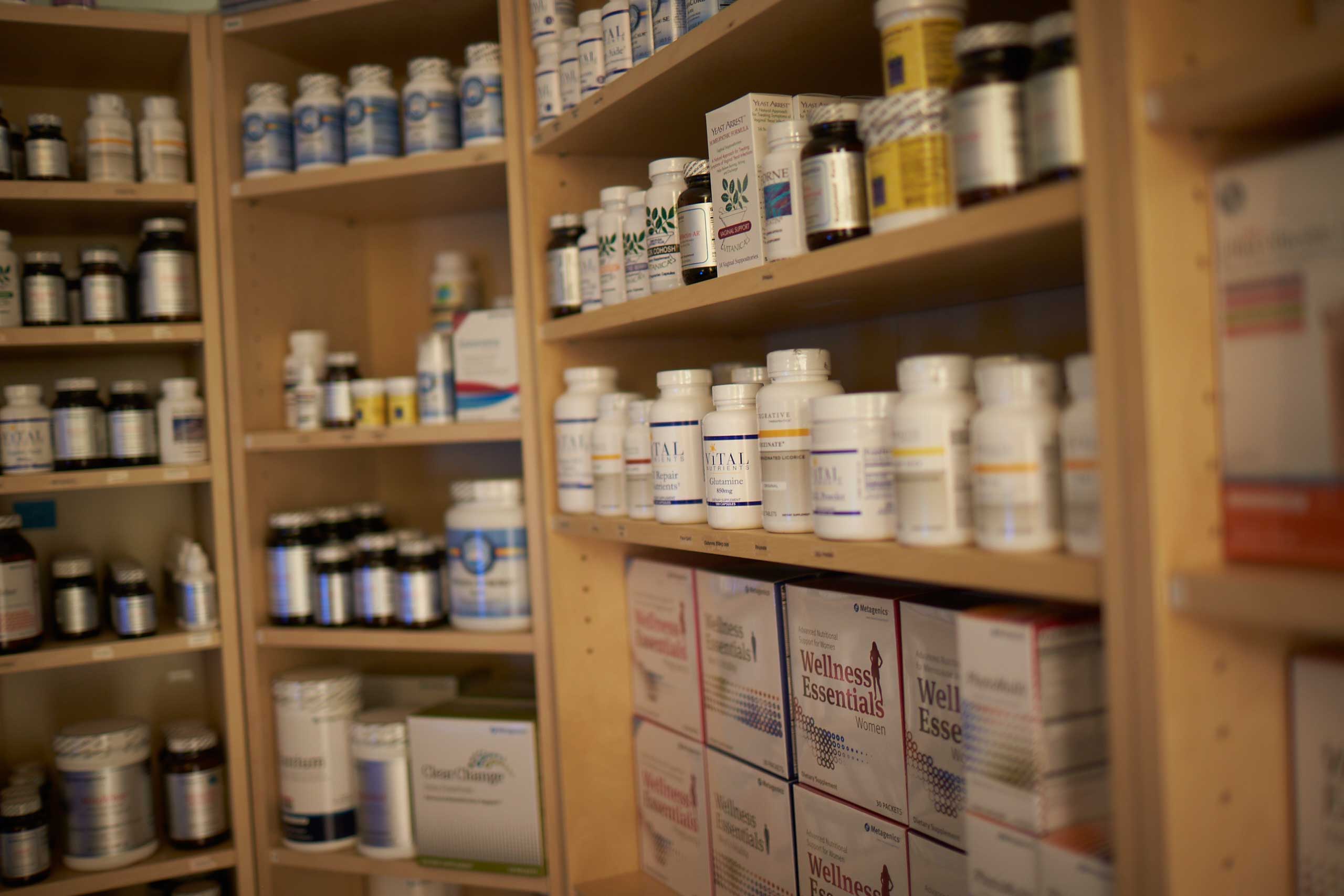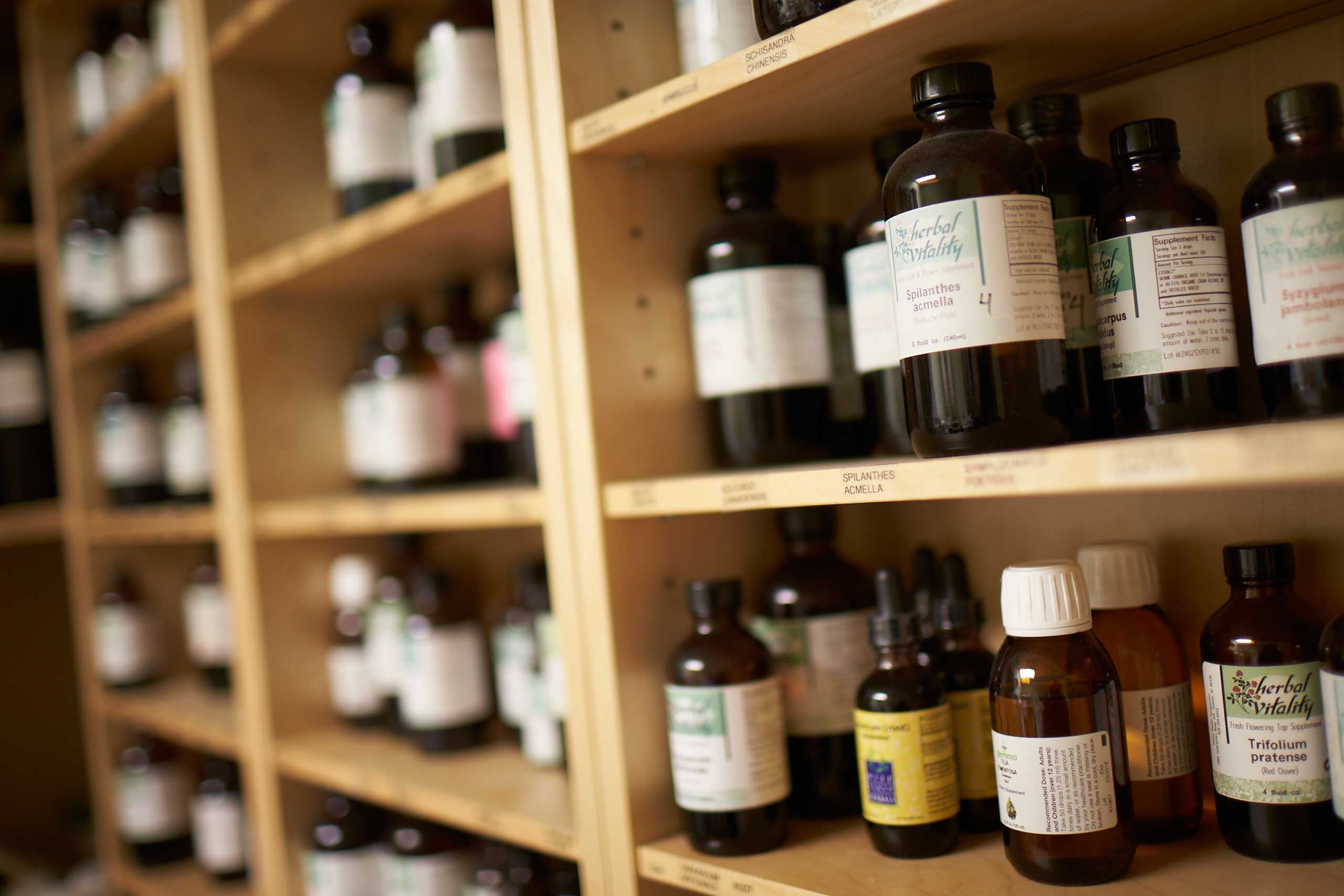 Our therapeutic and health maintenance products include:
Vitamins and minerals (individual or multi)
Digestive aids
Musculoskeletal products (including anti-inflammatories)
Medical foods/protein supplements
Immune and nervous system support
Herbal medicinals
Tinctures and cell salts
Probiotics
Calming agents
Essential fatty acids/amino acids
Detoxification aids