Dr. Samantha K. Eagle founder and Medical Director of Biologic Healthcare, earned her BS in Sociology and Women's Studies at the University of Vermont and later pursued post-baccalaureate pre-medical studies at SUNY Stony Brook. She received her Naturopathic Medical Doctorate and Masters in Human Nutrition from the University of Bridgeport. She has been involved in patient advocacy within the healthcare system for over a decade and recognizes the need for patients to have treatment options and access to information. Dr. Eagle's experience with teaching undergraduate biology inspired her interest in patient education. She periodically lectures about Lifestyle and Functional Medicine to a national audience of her peers or practitioners interested in incorporating a more patient-centered model. Dr. Eagle's specialties include digestive disorders, nutritional counseling, rheumatic conditions, weight normalization, environmental illness, pain management and FirstLine Therapy® Lifestyle Program. Earning the trust of her patients has always been a priority.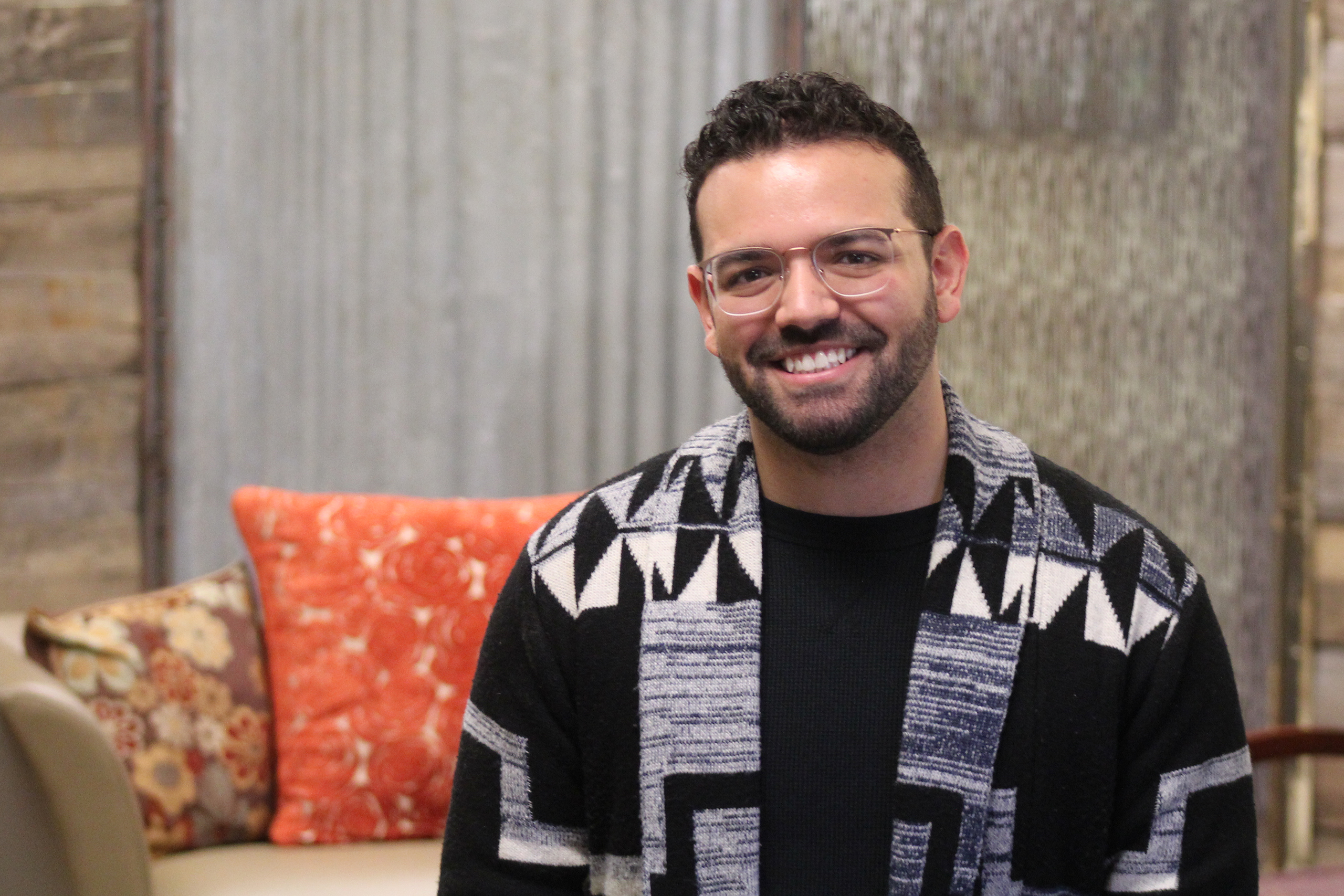 Dr. Brenton C. Murphy, naturopathic doctor, received his BS in Health Science with a concentration in Public Health and Community Health Education from Stony Brook University in New York. He later moved to the Pacific Northwest and earned his doctorate in Naturopathic Medicine from Bastyr University in Seattle, Washington. At Bastyr, Dr. Murphy worked alongside the university president and a team of practitioners to spread awareness of naturopathic medicine, increase the number of post-graduate residency sites, and lay the foundation for integrating naturopathic doctors into the VA hospital system.
Dr. Murphy's clinical areas of interest include family medicine, men's health, gastrointestinal disorders, and management of chronic diseases through nutritional and botanical support with lifestyle modifications. He values the opportunity to teach patients about health and discuss treatment options, both conventional and naturopathic. During his free time, Dr. Murphy enjoys listening to music, photography, and many outdoor activities including kayaking, hiking, and swimming.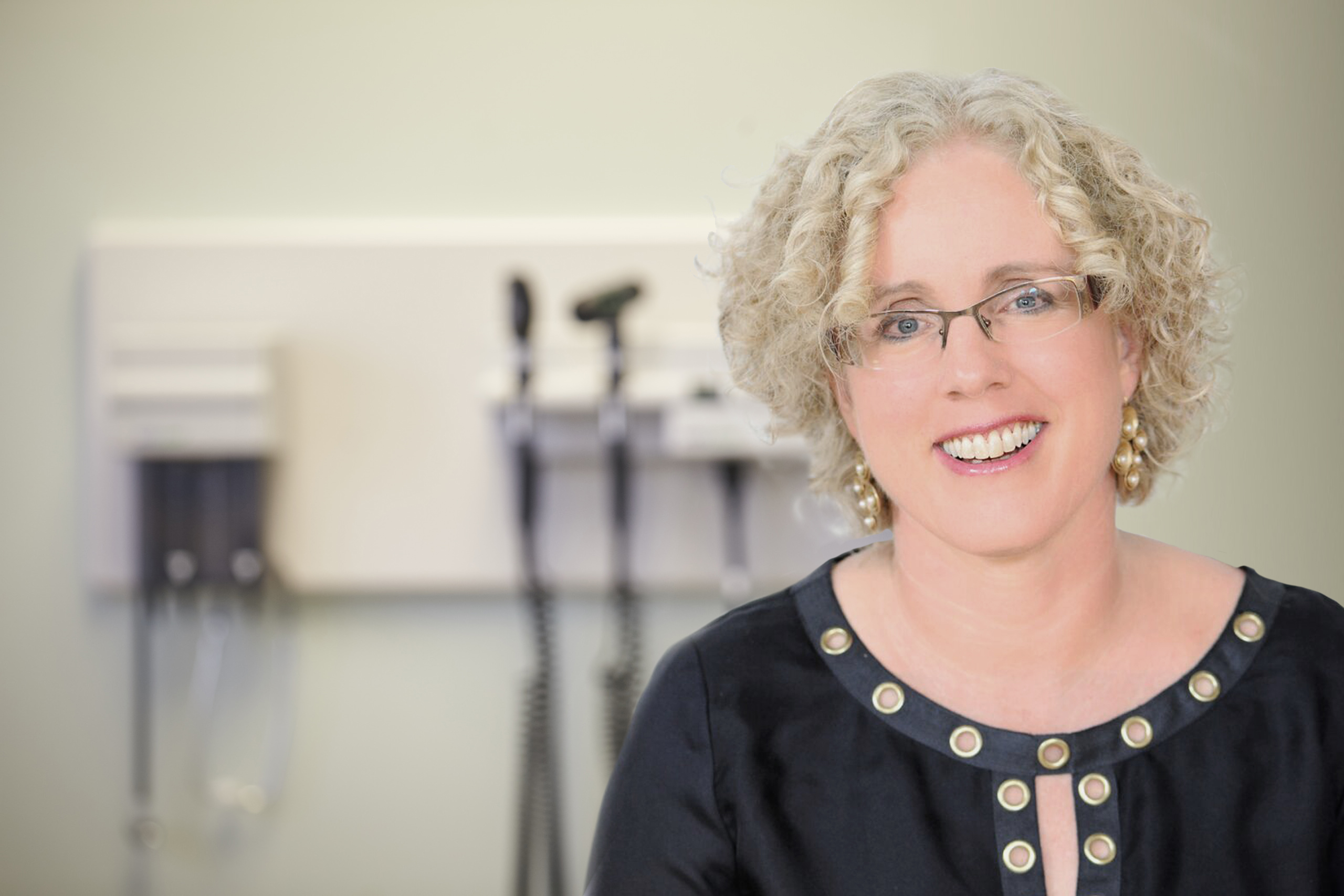 Dr. Anne Van Couvering, ND, LMT, CNS, offers primary family healthcare for everyone from infants to elders. Dr. Van Couvering earned her Doctorate from National University of Natural Medicine in Portland, OR, followed by a year-long accredited residency in Lyme Disease. She is a Certified Nutrition Specialist and a Nutrigenomics clinician (managing MTHFR mutations). Her specialties are Lyme Disease and Autism Spectrum Disorders. Other interests include autoimmune diseases, gastrointestinal and endocrine disorders (particularly thyroid, SIBO and PCOS), and environmental illness including mold. She is a member of ILADS (International Lyme and Associated Diseases Society) and of ISEAI (The International Society for Environmentally Acquired Illness). Dr. Van Couvering integrates herbal, nutritional and conventional approaches to chronic complex disease. She is also experienced in the non-pharmaceutical treatment of anxiety and depression.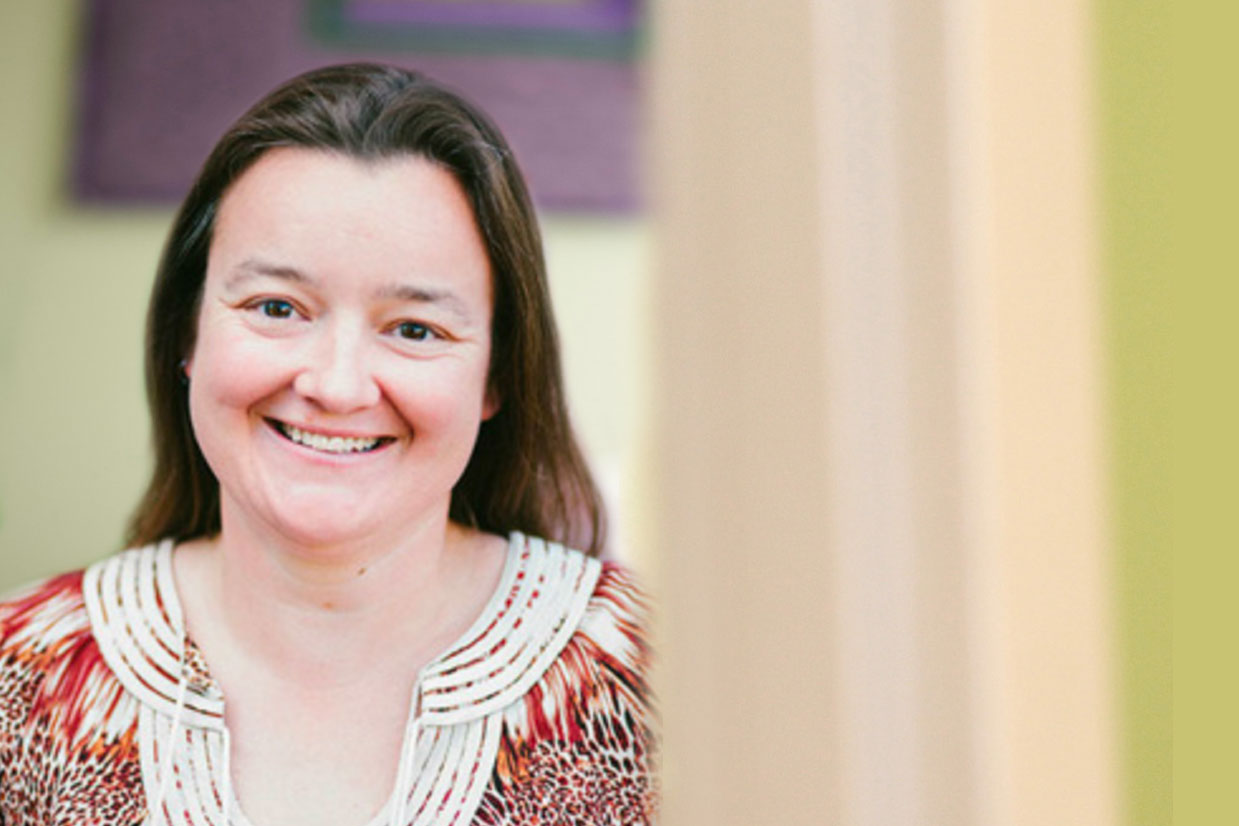 Renee Lang, ND, MPH, FABNO (Fellow of the American Board of Naturopathic Oncology) specializes in Integrative Oncology. She joins the Biologic team part time, returning to practice in Brattleboro after leaving to broaden her training. When previously in Vermont, she offered care for a wide range of health concerns, including Lyme disease.
Dr. Lang received her naturopathic doctorate from National College of Natural Medicine, Portland, Oregon, a BS in Conservation and Resource Studies from the University of California, Berkeley and her MPH from Johns Hopkins Bloomberg School of Public Health.
Dr. Lang provided evidence-based naturopathic modalities at Cancer Treatment Centers of America in Philadelphia for four years.  She is now at Wildwood Health Center in Portland, Maine and also contracts as a clinical trials consultant.
Her experience coordinating complementary approaches with conventional cancer therapies affords safe and effective treatment options.  Benefits include optimal healing after surgery, reduction of chemotherapy and radiation side effects and enhanced immune function. Many patients report overall improvement in their health.
Dr. Lang uses training as a Reiki Master to further support recovery. She encourages lifestyle changes to reduce the risk of cancer and believes an informed, empowered patient, participating in their healthcare decisions, is better able to achieve wellness.
When not in the office, Dr. Lang enjoys camping, hiking, kayaking, gardening and spending time with her extensive family.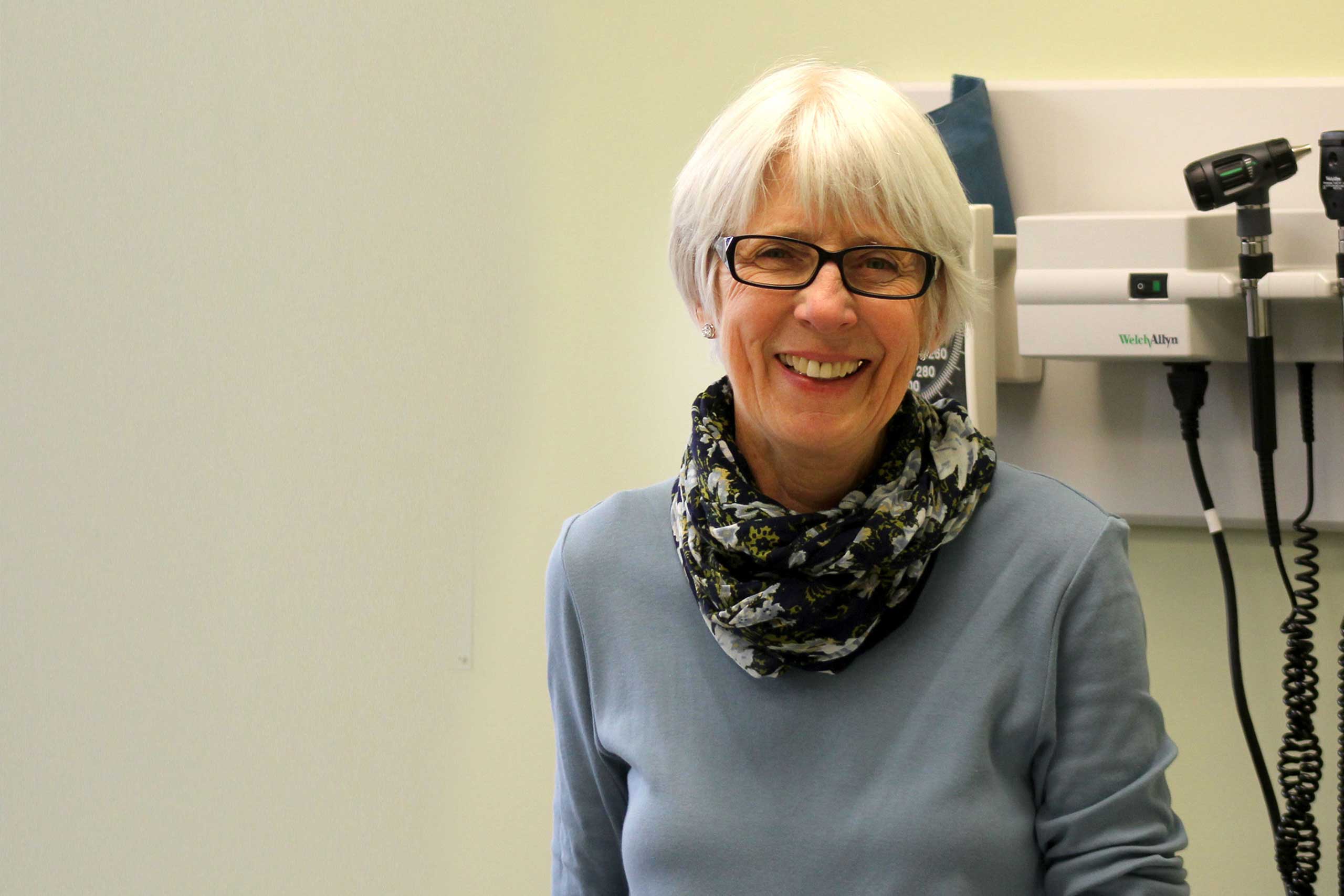 Lorraine "Raine" Kane, CNM, MS received a degree in Nurse Midwifery at Downstate Medical Center and later an MS in Nurse Midwifery from Stony Brook University, both in New York. She earned a BS from Empire State College, also in New York, with a concentration in Community and Public Health Care.
At Biologic, Ms. Kane's focus is gynecological care from puberty to post-menopause. She has many years of experience addressing issues of the pre and post-menopausal stages of a woman's life. In addition, she will provide guidance on birth control options to meet a woman's changing needs.
When away from her office, Ms. Kane enjoys hiking with her dog, camping, kayaking, gardening, and time with grandchildren. She creates garden sculptures out of concrete and sews functional items, keeping a good selection of fabrics on hand.