Dr. Samantha K. Eagle founder and Medical Director of Biologic Healthcare, earned her BS in Sociology and Women's Studies at the University of Vermont and later pursued post-baccalaureate pre-medical studies at SUNY Stony Brook. She received her Naturopathic Medical Doctorate and Masters in Human Nutrition from the University of Bridgeport. She has been involved in patient advocacy within the healthcare system for over a decade and recognizes the need for patients to have treatment options and access to information. Dr. Eagle's experience with teaching undergraduate biology inspired her interest in patient education. She periodically lectures about Lifestyle and Functional Medicine to a national audience of her peers or practitioners interested in incorporating a more patient-centered model. Dr. Eagle's specialties include digestive disorders, nutritional counseling, rheumatic conditions, weight normalization, environmental illness, pain management and FirstLine Therapy® Lifestyle Program. Earning the trust of her patients has always been a priority.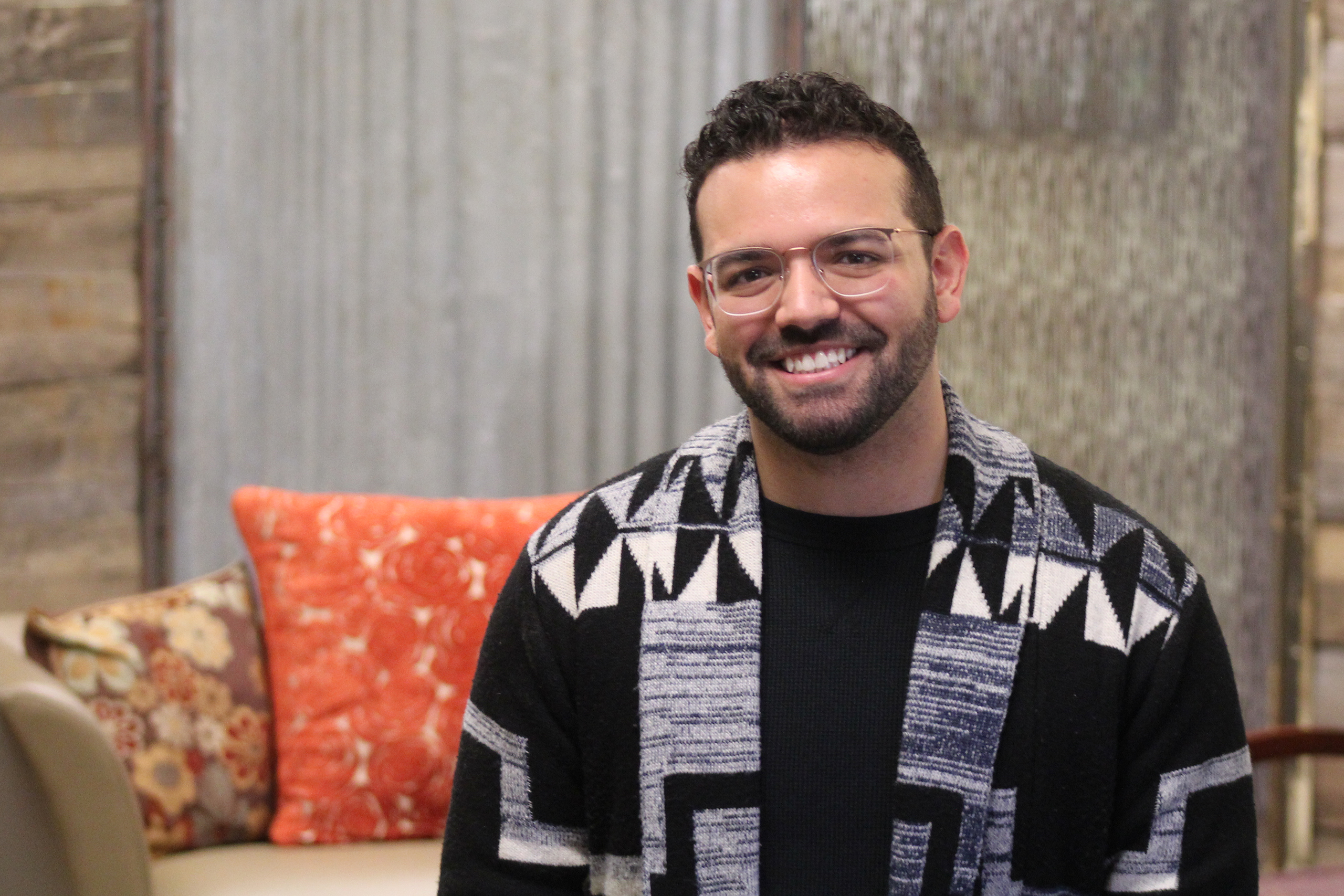 Dr. Brenton C. Murphy, naturopathic doctor, received his BS in Health Science with a concentration in Public Health and Community Health Education from Stony Brook University in New York. He later moved to the Pacific Northwest and earned his doctorate in Naturopathic Medicine from Bastyr University in Seattle, Washington. At Bastyr, Dr. Murphy worked alongside the university president and a team of practitioners to spread awareness of naturopathic medicine, increase the number of post-graduate residency sites, and lay the foundation for integrating naturopathic doctors into the VA hospital system.
Dr. Murphy's clinical areas of interest include family medicine, men's health, gastrointestinal disorders, and management of chronic diseases through nutritional and botanical support with lifestyle modifications. He values the opportunity to teach patients about health and discuss treatment options, both conventional and naturopathic. During his free time, Dr. Murphy enjoys listening to music, photography, and many outdoor activities including kayaking, hiking, and swimming.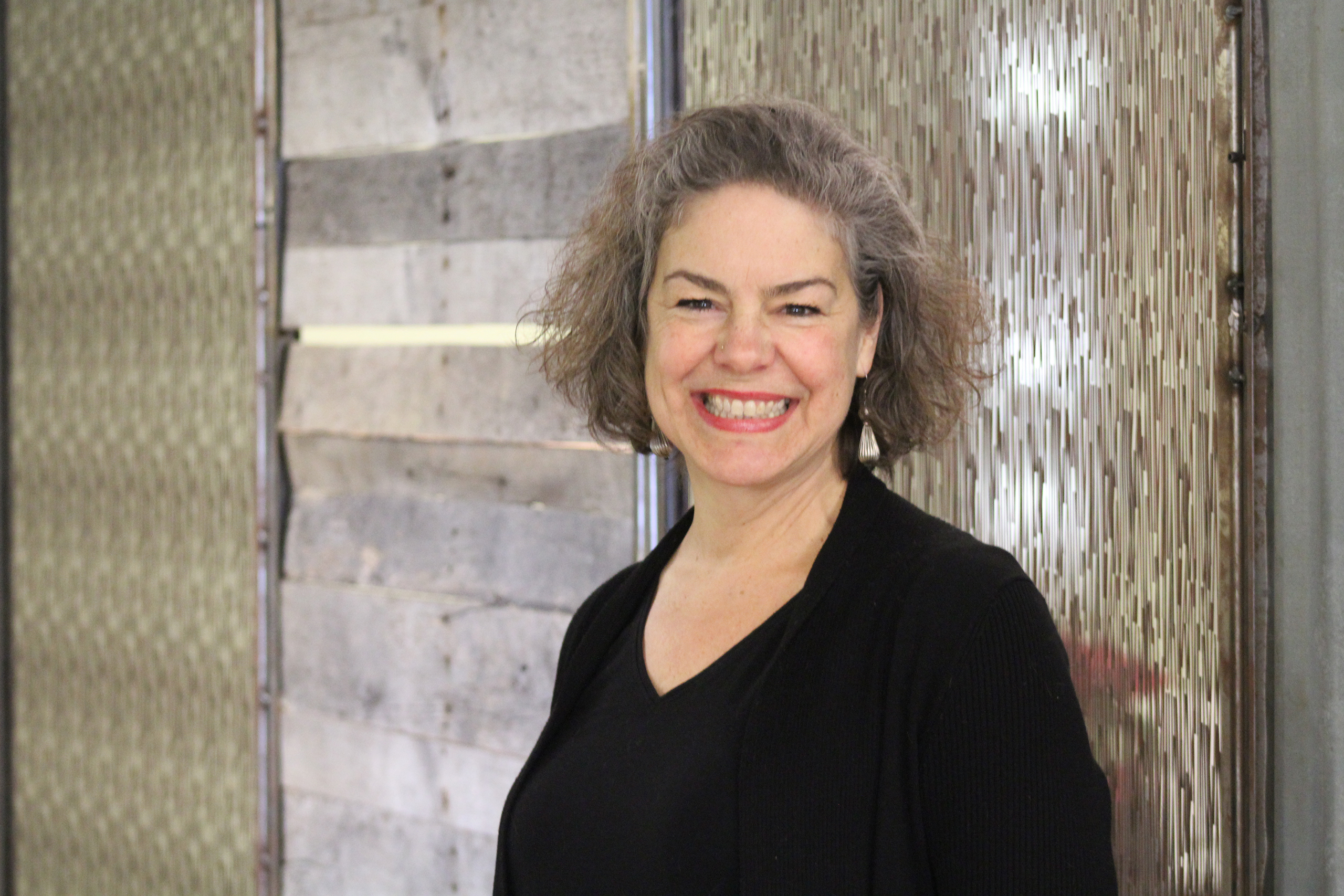 Jessica M. Biggie, MD received her BA in Political Science and Economics at Colgate University, later pursuing a Masters in Nutrition at SUNY Buffalo. Dr. Biggie earned her Medical Doctorate at Upstate Medical Center in Syracuse, NY and has since practiced medicine with emphasis on nutrition, chronic disease prevention and women's health.  Her focus has turned to Lifestyle Medicine and a fully integrative approach to health and well-being. She most enjoys collaborating with patients to achieve their individual health goals in a comfortable setting that promotes learning and open conversation.  She has a strong interest in weaving self-care into a sustainable lifestyle model that benefits patients and their greater environment simultaneously. In her free time, Dr. Biggie enjoys being outside with her three dogs, organic gardening, singing and the creation of healthy, delicious concoctions meant for sharing.