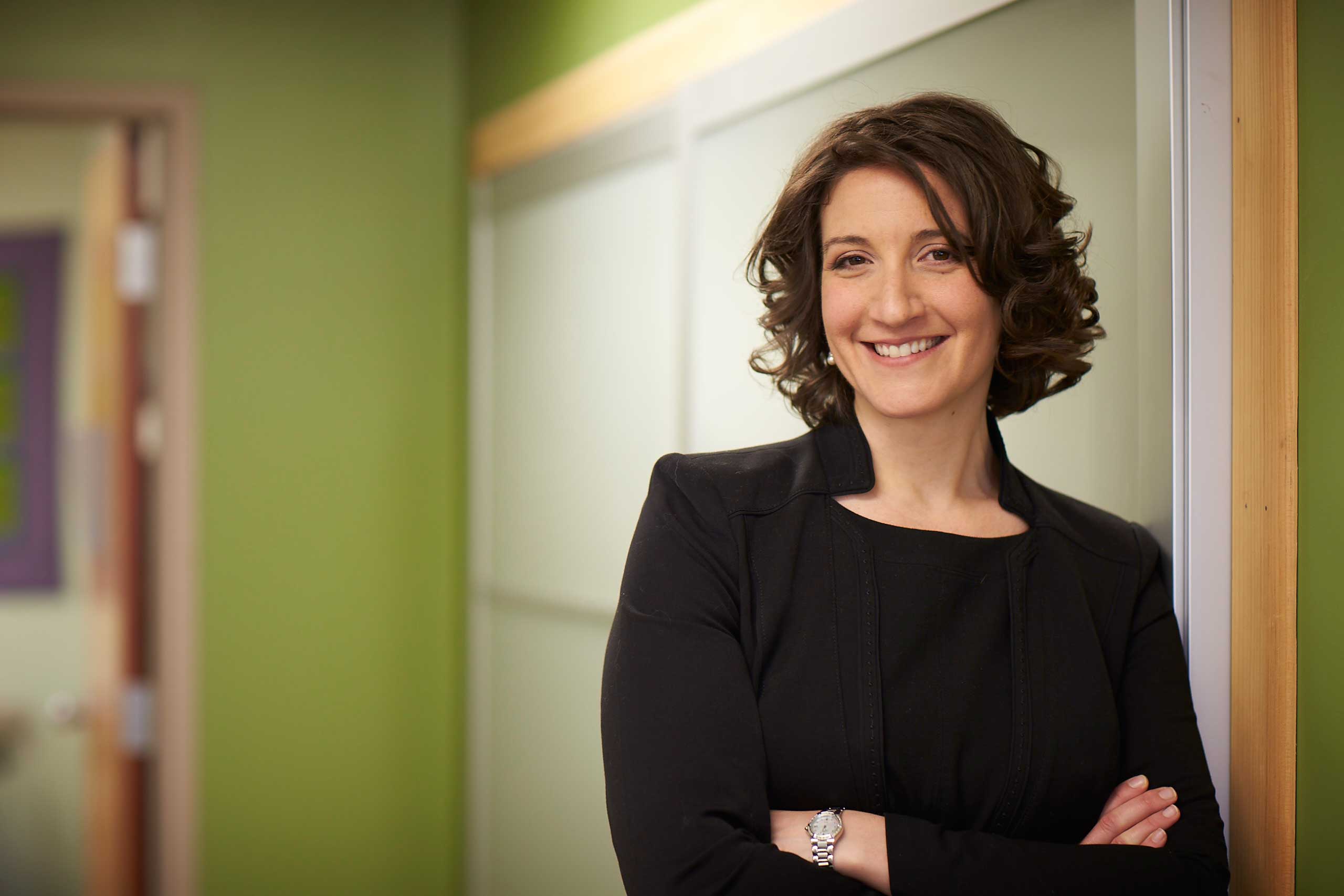 Dr. Samantha K. Eagle founder and Medical Director of Biologic Healthcare, earned her BS in Sociology and Women's Studies at the University of Vermont and later pursued post-baccalaureate pre-medical studies at SUNY Stony Brook. She received her Naturopathic Medical Doctorate and Masters in Human Nutrition from the University of Bridgeport. She has been involved in patient advocacy within the healthcare system for over a decade and recognizes the need for patients to have treatment options and access to information. Dr. Eagle's experience with teaching undergraduate biology inspired her interest in patient education. She periodically lectures about Lifestyle and Functional Medicine to a national audience of her peers or practitioners interested in incorporating a more patient-centered model. Dr. Eagle's specialties include digestive disorders, nutritional counseling, rheumatic conditions, weight normalization, environmental illness, pain management and FirstLine Therapy® Lifestyle Program. Earning the trust of her patients has always been a priority.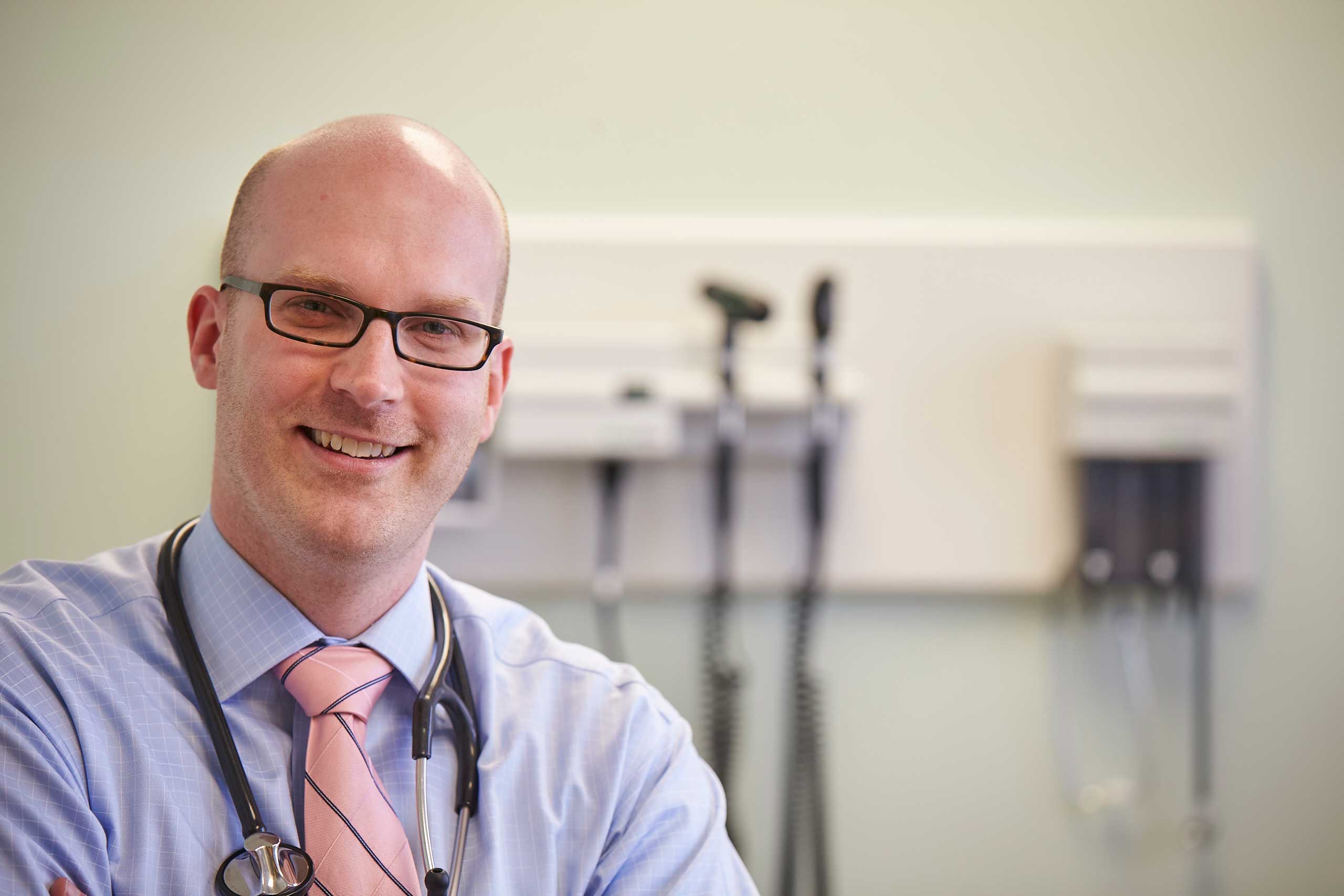 Dr. Steven M. Moore, Director of Clinical Service, received his BA in English at Creighton University (Omaha, Nebraska) and later pursued a BS in Human Biology. He is a graduate of National University of Health Sciences (Lombard, Illinois), having earned degrees with honors in both Chiropractic and Naturopathic Medicine. He has engaged in clinical research in Allergy and Immunology and complemented private practice with an active role in teaching Microbiology, Anatomy and Physiology. Dr. Moore has worked with students from multiple Chicago area medical schools, educating them about Complementary and Alternative Medicine.
As a practitioner, Dr. Moore's areas of interest include autoimmune conditions, infection, digestive disorders, pain management, men's health, metabolic syndrome and pediatrics. Dr. Moore seeks to provide a conservative approach to healthcare, bridging the gap between mainstream and natural medicine.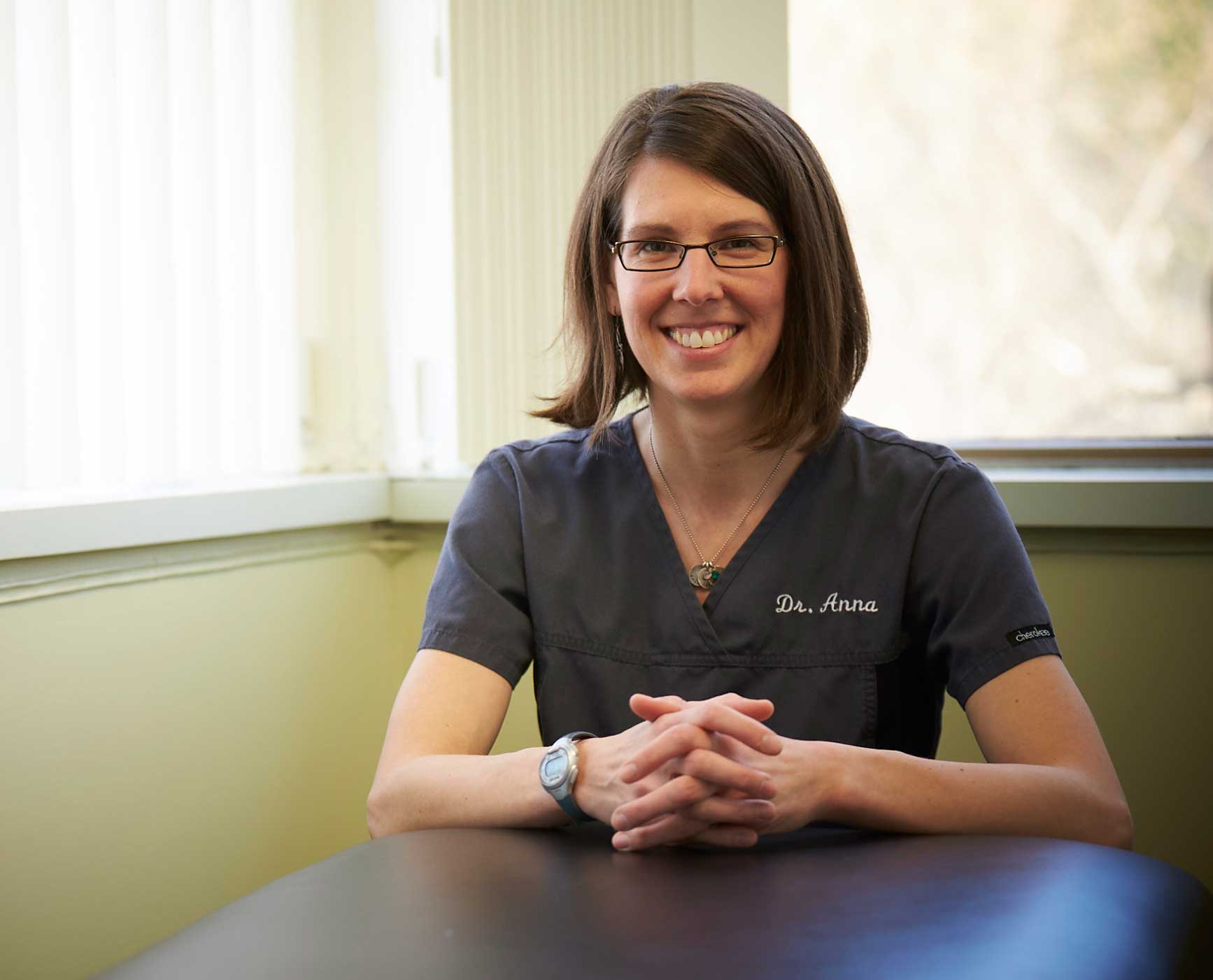 Dr. Anna Moore, originally from upstate New York, received her BS in Psychology from St. Lawrence University (Canton, NY). Later, having relocated to Colorado to experience the beauty of the Rocky Mountains, she obtained a degree in Massage Therapy. After seeing and personally benefitting from the effects of chiropractic care, she enrolled in National University of Health Sciences (Lombard, IL), earning her degree in Chiropractic Medicine.
Dr. Anna treats adults and children, but has a particular passion for prenatal and pediatric care. She utilizes various modalities, including muscle release techniques, soft tissue therapy, acupuncture, kinesiotaping and specialized methods for prenatal women. Dr. Anna recognizes how being in pain can disrupt the balance of everyday life for an individual and their family. She will do her absolute best to reinstate that balance, reducing pain as quickly as possible, improving function, helping patients feel better—and do so in a natural way.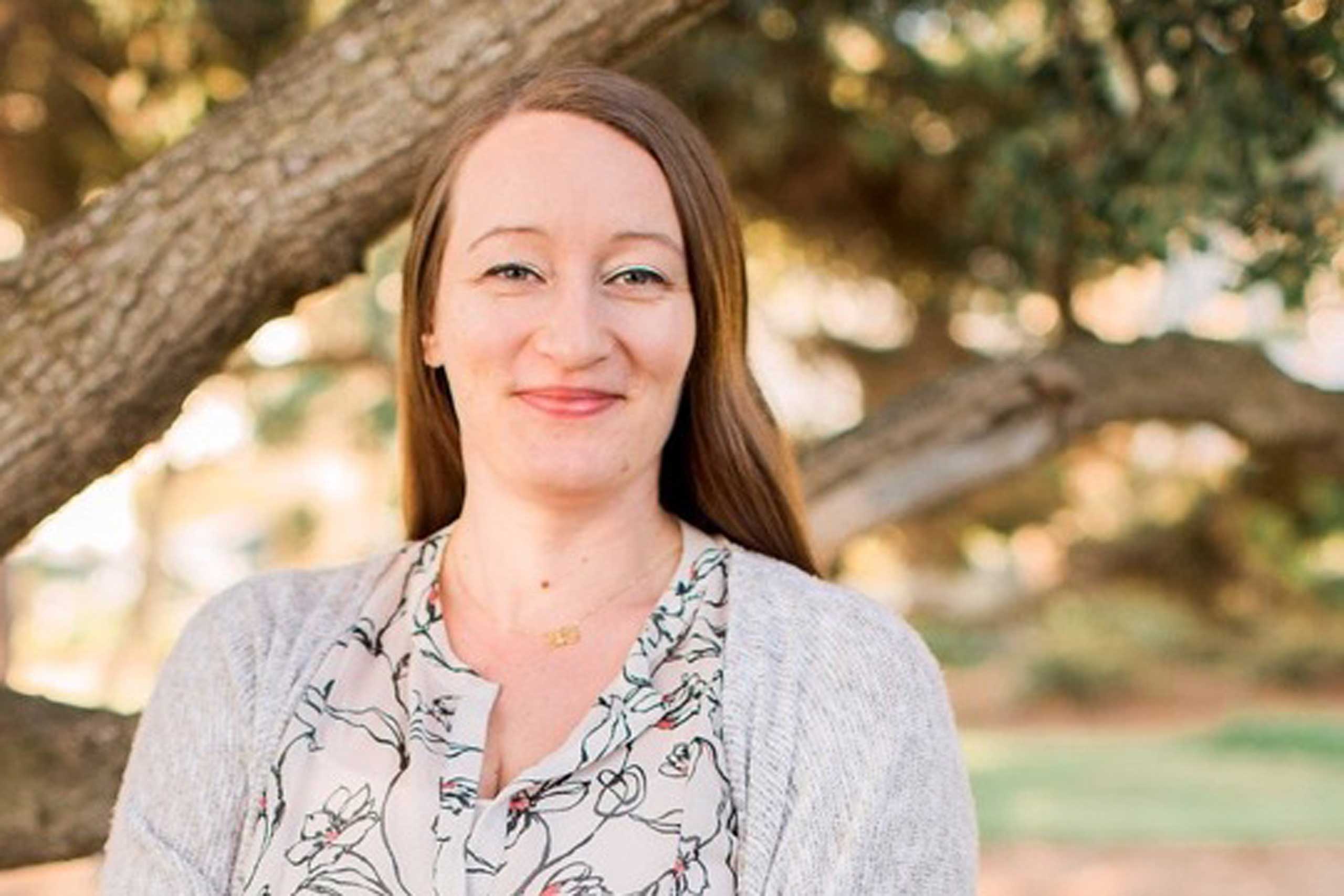 Dr. Natalia Pellegrino earned her BS in Biology at SUNY Purchase. Dr. Pellegrino's strong interest in human health and nutrition led her to pursue additional education at New York College of Health Professions, where she studied therapeutic bodywork modalities and Traditional Chinese Medicine. She later became part of the inaugural class at Bastyr University California, where she received her Doctorate in Naturopathic Medicine.
Dr. Pellegrino's interests include women's health, nutrition, weight management, endocrinology, autoimmune conditions, diabetes, and physical medicine to promote pain relief. Dr. Pellegrino is passionate about collaborating with patients to achieve their health and life goals.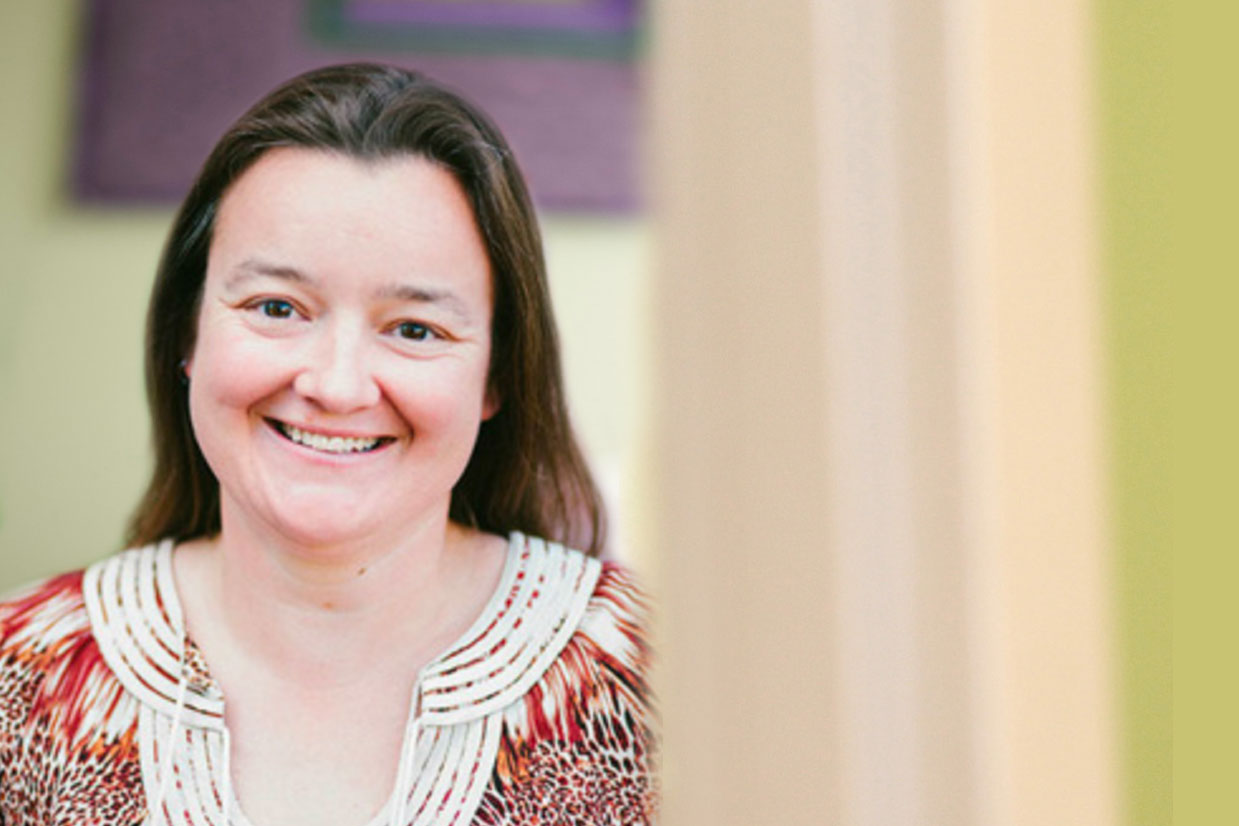 Renee Lang, ND, MPH, FABNO (Fellow of the American Board of Naturopathic Oncology) specializes in Integrative Oncology. Many in the community already know her, as she had previously practiced in Brattleboro for more than five years. Dr. Lang left to broaden her training and returns as a part time consultant at Biologic Healthcare. We are happy to have her join our team. She is now scheduling appointments.
Dr. Lang received her naturopathic doctorate from National College of Natural Medicine in Portland, Oregon, a BS in Conservation and Resource Studies from the University of California, Berkeley and her MPH from Johns Hopkins Bloomberg School of Public Health. She has certification in epidemiology and environmental health. Dr. Lang is an affiliate and past board member of several naturopathic and naturopathic oncology associations. When previously in Vermont, she offered care for women's health concerns, digestive complaints, Lyme disease, mood disorders and other chronic conditions.
Dr. Lang provided evidence-based naturopathic modalities to inpatients and outpatients at the Cancer Treatment Centers of America (CTCA) in Philadelphia for four years. She is presently a naturopathic doctor at Wildwood Medicine in Portland, Maine and contracts as a clinical trials consultant.
Dr. Lang applies integrative protocols at any stage of cancer diagnosis and treatment. She works with patients undergoing therapy, in remission and those committed to making lifestyle changes to reduce risk of cancer. Her knowledge of and experience with conventional cancer treatments allows her to safely and effectively incorporate complementary approaches. Adding these affords multiple benefits, including optimal healing after surgery, reduction of chemotherapy and radiation side effects, enhanced immune function, and improved overall health.
Dr. Lang uses her training as a Reiki Master to further support recovery. She recognizes that the informed and empowered patient, able to participate in decisions, is important for attaining wellness goals.
When not in the office, Dr. Lang enjoys camping, hiking, kayaking, gardening and spending time with her extensive family.