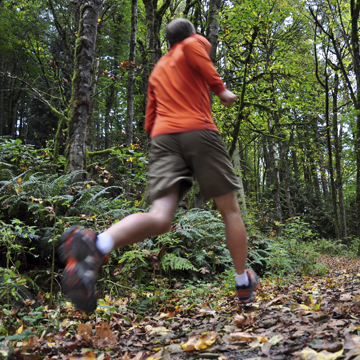 What if my insurance won't cover my visit?
We understand that not all insurance plans cover Naturopathic Medicine. We strive to keep our rates affordable. If you are unable to pay in full at the time of your visit, we will set up a payment plan that works for you. Please contact the front desk at 802-275-4732 for more details.
Do I need a referral to see you?
We are recognized as general practice physicians by many insurance companies. Contact your insurance company for their policy regarding Naturopathic Medicine.
Can you work with my existing medical team?
We are able to serve as your primary care practitioner or in consultation with your current medical team. We have worked closely with a variety of networking specialists to create seamless healthcare plans that include a range of options available through Biologic Healthcare.
Good Faith Estimates?
Beginning January 2022, the federal No Surprises Act specifies that medical practices provide written estimates regarding treatment costs for those who pay in cash. If this applies to you, let us know so we can give you the required information.
Please note, Medicare and various out-of-state insurance policies do not cover naturopathic physicians. However, if you reside in Vermont, some primary and secondary policies do cover such services.