Primary Care Physicians
How is your health? Do you have a doctor you can ask any question? Do you feel heard when you have concerns about your health and well-being? Is your physician someone who can guide you down a path toward optimal wellness?
As your primary care physicians, the doctors at Biologic Healthcare will do more than record your blood pressure and prescribe drugs that may only mask symptoms.
We will seek to become partners in your effort, helping you set and attain goals that will contribute to your health and vitality today and for many years to come.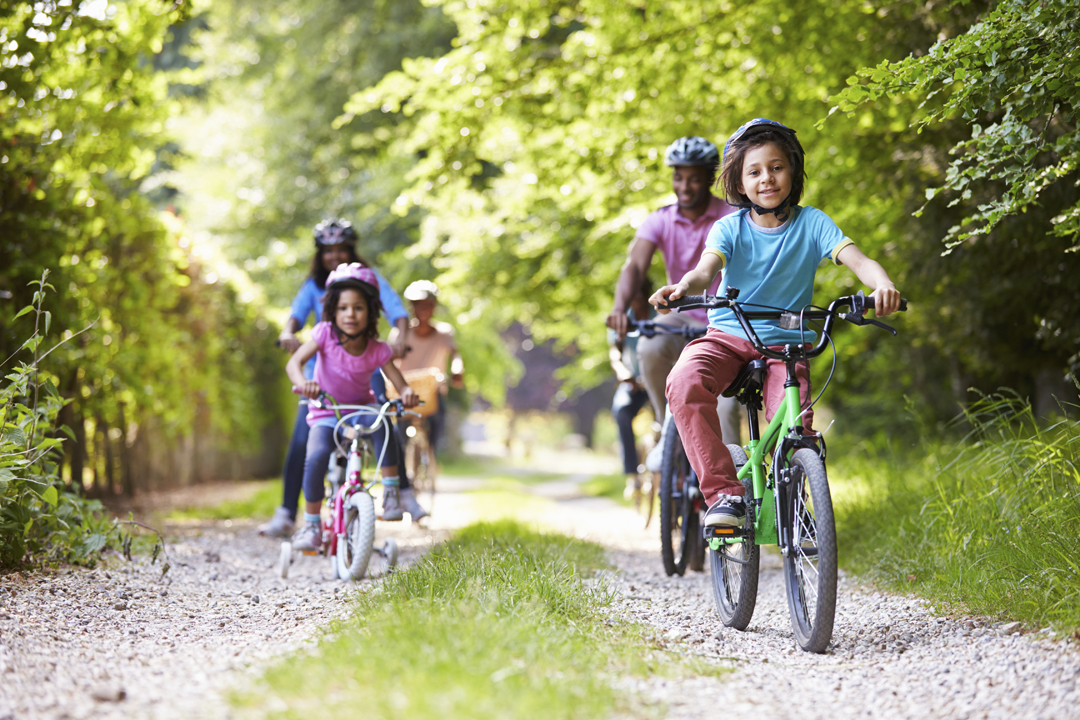 Healthcare for your Well Being.
We take the time to know you as a whole person with your unique abilities, perspective, responsibilities and circumstances.
We believe your health is not just a presentation of symptoms, but the sum total of your physical, emotional, social and psychological well-being. With that in mind, we take a comprehensive look at external and internal factors that can affect you.
We will offer the educational resources, nutritional counseling and additional services to help you succeed.
Just as no two people are the same, no two individual's health goals are the same. BH's physicians will work with you to define your priorities, and provide you with a step-by-step plan that takes into account where you are and where you want to be.
We work with other doctors who support our holistic view of medicine.
BH can make referrals, as necessary, to other practitioners and for diagnostic imaging, laboratory tests and more. At Biologic Healthcare, you will not just have a primary care physician–you will have a partner for better health.