What is Integrative Medicine?
Integrative Medicine is not New Age or radical. It is a bridge connecting conventional medicine with healing modalities that have been available for centuries. By embracing Integrative Medicine, our practitioners are empowered to view you as a whole being and focus on underlying causes for your condition. We use the following tenets of Integrative Medicine to define our practice:
First and foremost, do no harm.
 We offer gentle, non-invasive treatments. We believe the body has an inherent ability to heal itself. We have a variety of natural products that can help facilitate that process. We look for and treat the root cause of imbalances, not just the symptoms.
We treat you holistically. Your wellness is influenced by a variety of internal and external factors. We identify areas for improved health in your body, mind, spirit and environment.
We are your partners in health. We work to build a strong foundational knowledge of your physical state so we can share in making informed, proactive decisions.
We believe prevention of disease is the most powerful tool for better health. There are simple changes you can make today that will have long-lasting positive effects on your health and vitality.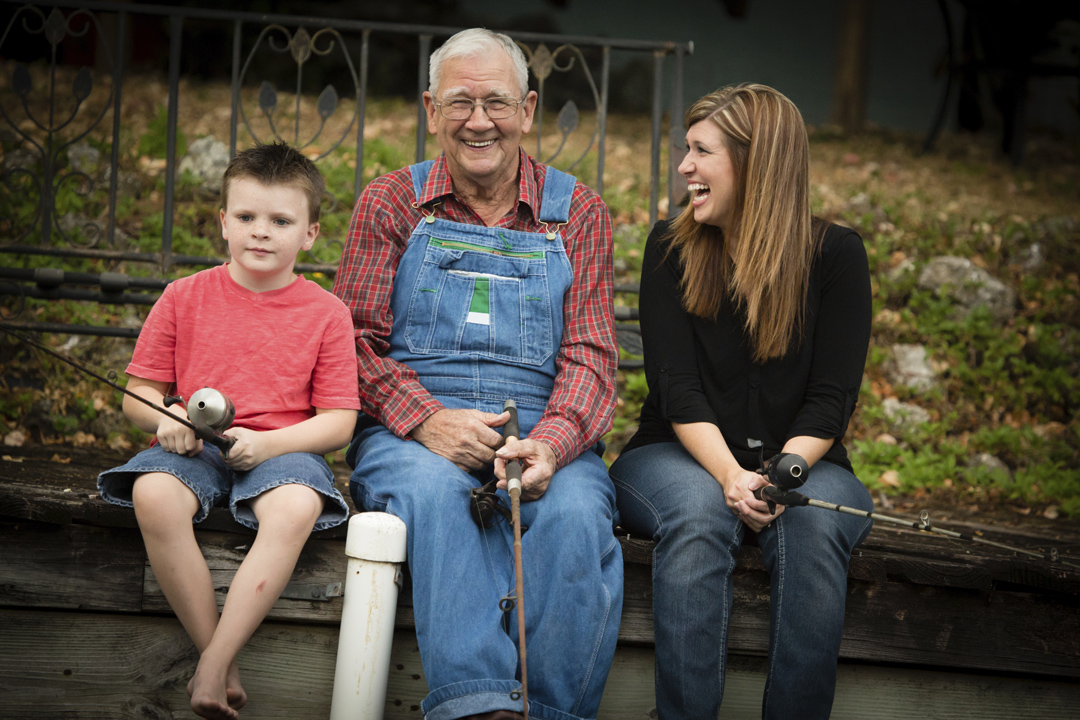 We have a host of resources available to help you make choices today that will positively impact your well-being for years to come. Biologic Healthcare wellness plans address your health comprehensively. To do so, we apply principles of Preventative, Lifestyle and Functional Medicine.
Science-based Healthcare
Biologic Healthcare, LLC offers primary healthcare for individuals and families, focusing on Lifestyle, Functional and Preventive Medicine.
Biologic Healthcare promotes healing of acute, chronic and degenerative conditions using an Integrative model of effective, least intrusive, evidence-based approaches.
Patients are encouraged to make informed choices leading to optimal health.
Partners in your Health
What if there were simple changes you could make today to live a healthier, more balanced life? What if your chronic health problem could be treated without the use of prescription drugs that may only mask the symptoms? What if your primary care physician was more than just a doctor, but a partner in your health? At Biologic Healthcare, we never look at just your symptoms. We assess your present level of wellness, lifestyle and circumstances to provide an Integrative Medicine approach to healthcare that is evidence-based (tested and proven). This includes Western methodology along with complementary and alternative (CAM) therapies.
Functional Medicine
takes into account a person's unique biochemical and structural profile and uses nutritional science, physiological and psychological approaches to restore balance and function. Biologic Healthcare offers primary and family care for people of all ages and levels of health and vitality. We see patients with a full range of acute, chronic and degenerative conditions that include:
Cholesterol and related issues
Digestive/metabolic imbalances
Fatigue
High blood pressure
Hormone imbalance
Men's health issues
Mood disorders
Overweight or underweight
Pain (chronic/acute)
Rheumatic and associated diseases
Stress related challenges
Withdrawal side effects
Women's health issues
Additionally, we maintain a full-service dispensary of science-based, quality controlled, content-assured supplements, medical foods and naturopathic agents.
Preventive Medicine
provides an informed and supportive approach to health maintenance and disease prevention.
Lifestyle Medicine
applies well-documented environmental, social and psychological principles to modify patients' lifestyles, reducing the need for pharmacological or surgical intervention.
---
Our Integrative Medicine model provides a patient with the best that Western medicine has to offer. Included are access to laboratory tests and diagnostic imaging referrals, annual physical exams, general, chronic and acute care, pharmaceutical intervention when necessary and participation in a vaccination program. Combined with highly effective, individualized complementary and alternative medicine, our patients will be well on their way toward optimal health.